Headline:
The people have spoken: 'Vaxed and waxed' is the summer 2021 motto
Description:
Every summer needs a motto, and summer 2021's has officially arrived. In 2019 we said "Hot Girl Summer," in 2020 we said "stay home, wear masks, and social distance," and in 2021 — as fully vaccinated people plan to emerge from quarantine to safely reconnect …
---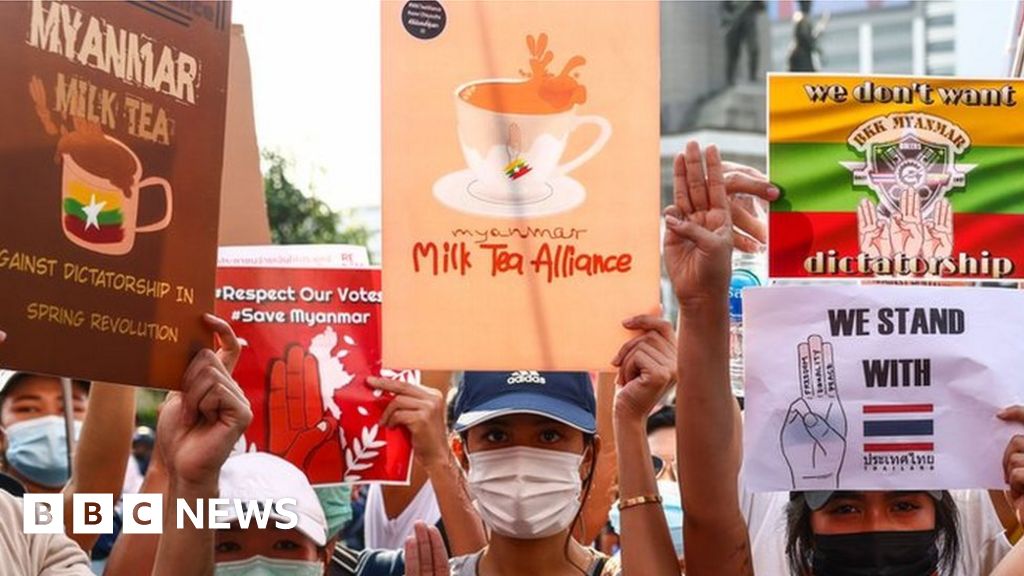 Headline:
Milk Tea Alliance: Twitter creates emoji for pro-democracy activists
Description:
The Milk Tea Alliance unites pro-democracy protesters in Taiwan, Hong Kong, Thailand and Myanmar.
---
Headline:
Kehlani expresses outrage, calls for reform after Columbus police shooting: 'What is justice'
Description:
Celebrities including Kehlani and Kathy Griffin are calling for reform after the fatal police shooting Tuesday of 16-year-old Ma'Khia Bryant.
---
Headline:
Obama addresses #BlackLivesMatter movement
Description:
President Barack Obama described his personal encounters with law enforcement while discussing the #BlackLivesMatter movement at a White House forum on criminal justice. CBSN's Contessa Brewer has details.
---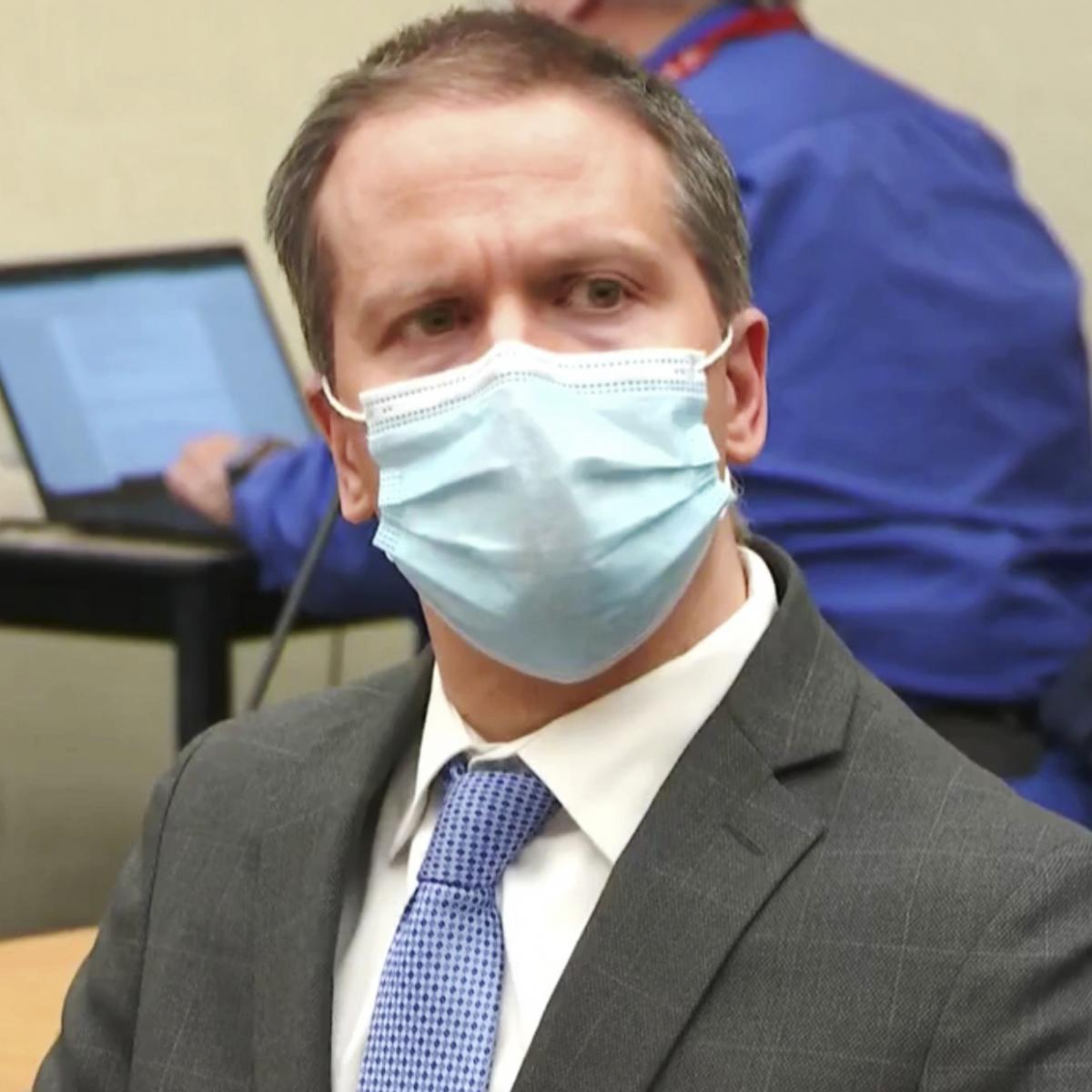 Headline:
WNBA Hopes Derek Chauvin Verdict for George Floyd Murder Is 'True Turning Point'
Description:
The WNBA and WNBPA released statements Tuesday after former Minneapolis Police officer Derek Chauvin was convicted for the murder of George Floyd...
---
Headline:
Nationwide security concerns after Dallas protest massacre
Description:
CBS News security consultant Ron Hosko joins CBSN to discuss public safety during #BlackLivesMatter protests.
---
Headline:
EEOC chairwoman orders review of work climate in wake of USA TODAY probe. Employees are skeptical
Description:
Managers of the EEOC office profiled in a USA TODAY investigation met with staff Wednesday but failed to fully address concerns or let workers speak.
---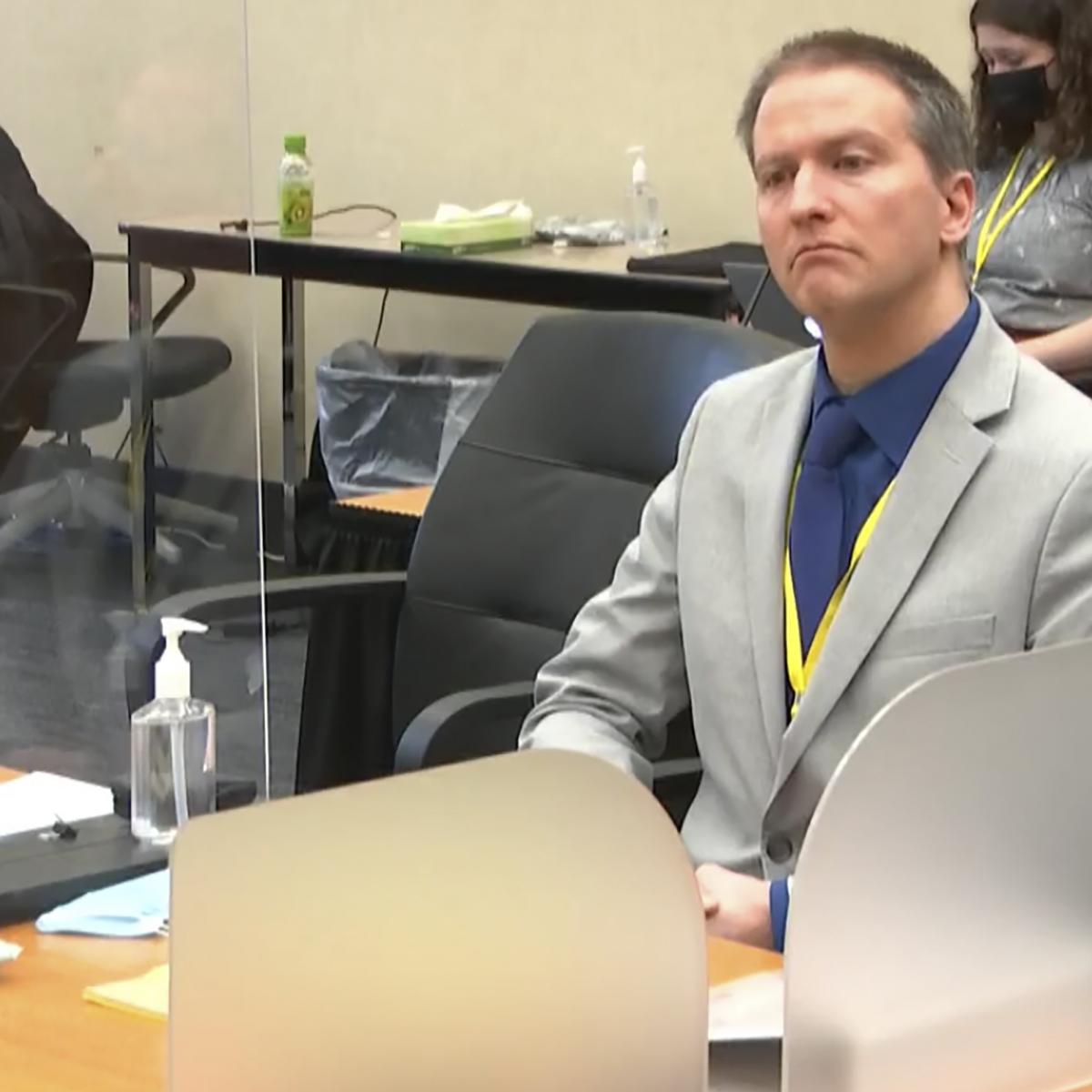 Headline:
Sports World Reacts to Derek Chauvin Guilty Verdict in Murder of George Floyd
Description:
Derek Chauvin was found guilty Tuesday of second-degree unintentional murder, third-degree murder and second-degree manslaughter in  the   killing   of George Floyd ...
---
Headline:
Democratic candidates asked whether black lives matter
Description:
A question from Facebook asked candidates to grapple with the #BlackLivesMatter movement and what they would do about racial injustice in the U.S.
---
Headline:
Teen writes #BlackLivesMatter 100 times for his college essay - and it worked
Description:
Stanford University issued an acceptance letter to Ziad Ahmed, a New Jersey teen who answered the essay question "What matters to you and why?" with the hashtag #BlackLivesMatter 100 times. CBSN's DeMarco Morgan has the story.
---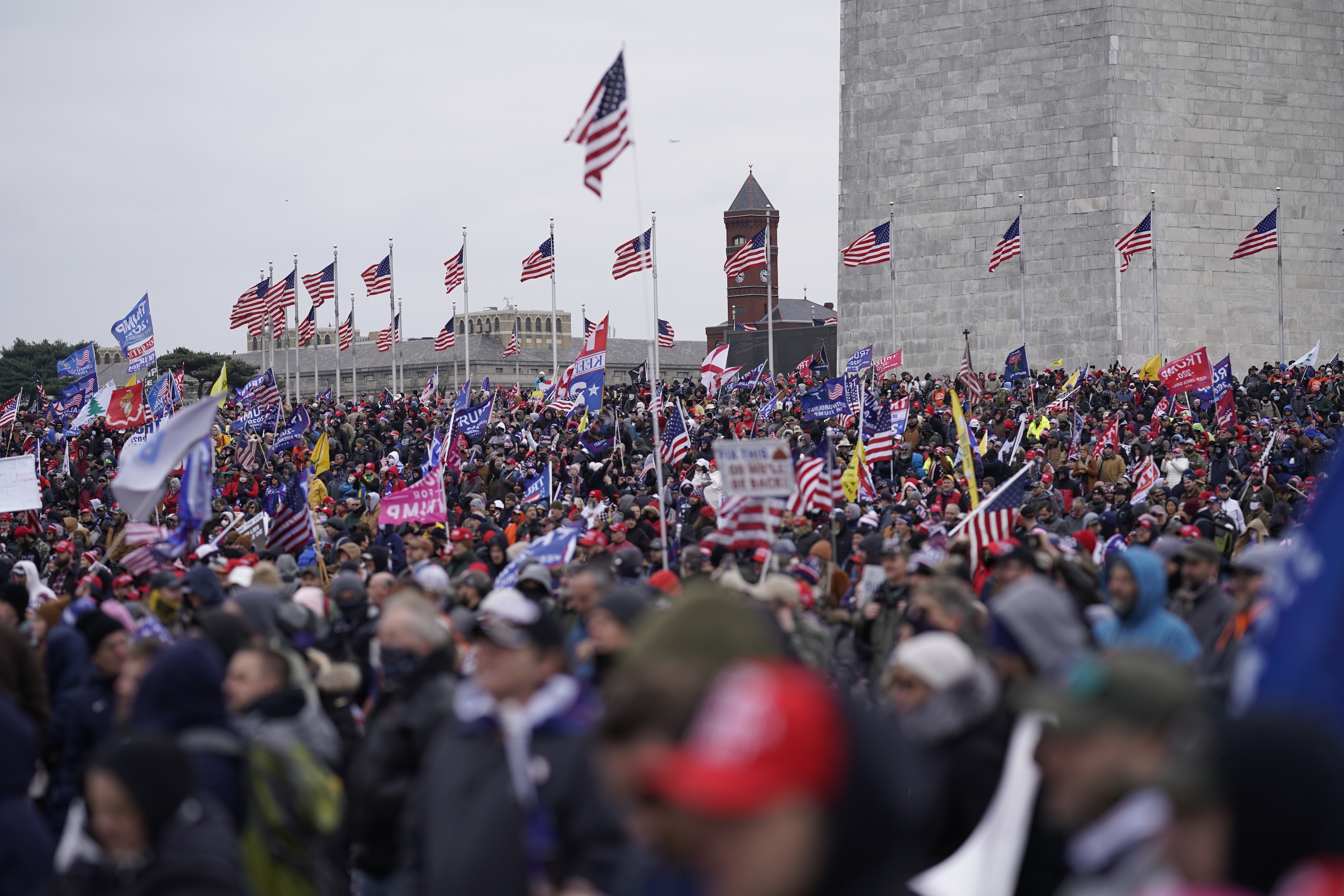 Headline:
An Anti-Abortion Rally Led By Far-Right Trolls Was a Capitol Riot Warning Sign
Description:
According to a newly uncovered report, a 2019 rally outside a Texas Planned Parenthood showed the ways far-right groups continued to build relationships by demonizing abortion providers.
---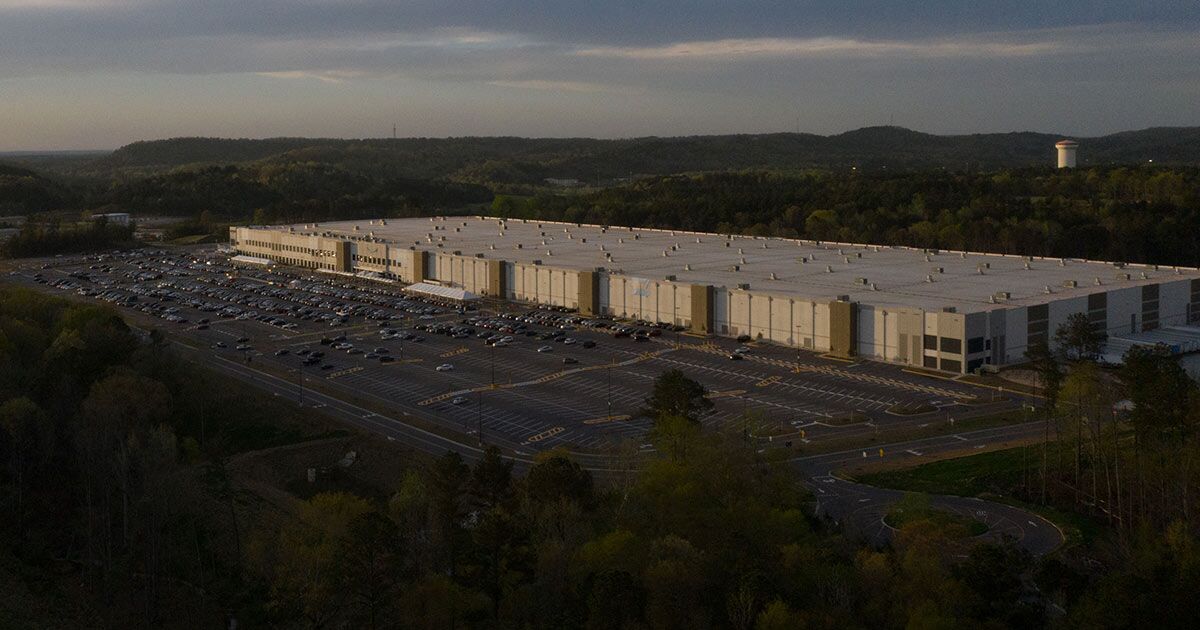 Headline:
Amazon's Latest Win Over Labor Was Decades in the Making
Description:
Unionizing the company's Bessemer, Ala. warehouse became a rallying cry for worker advocates, but that wasn't enough.
---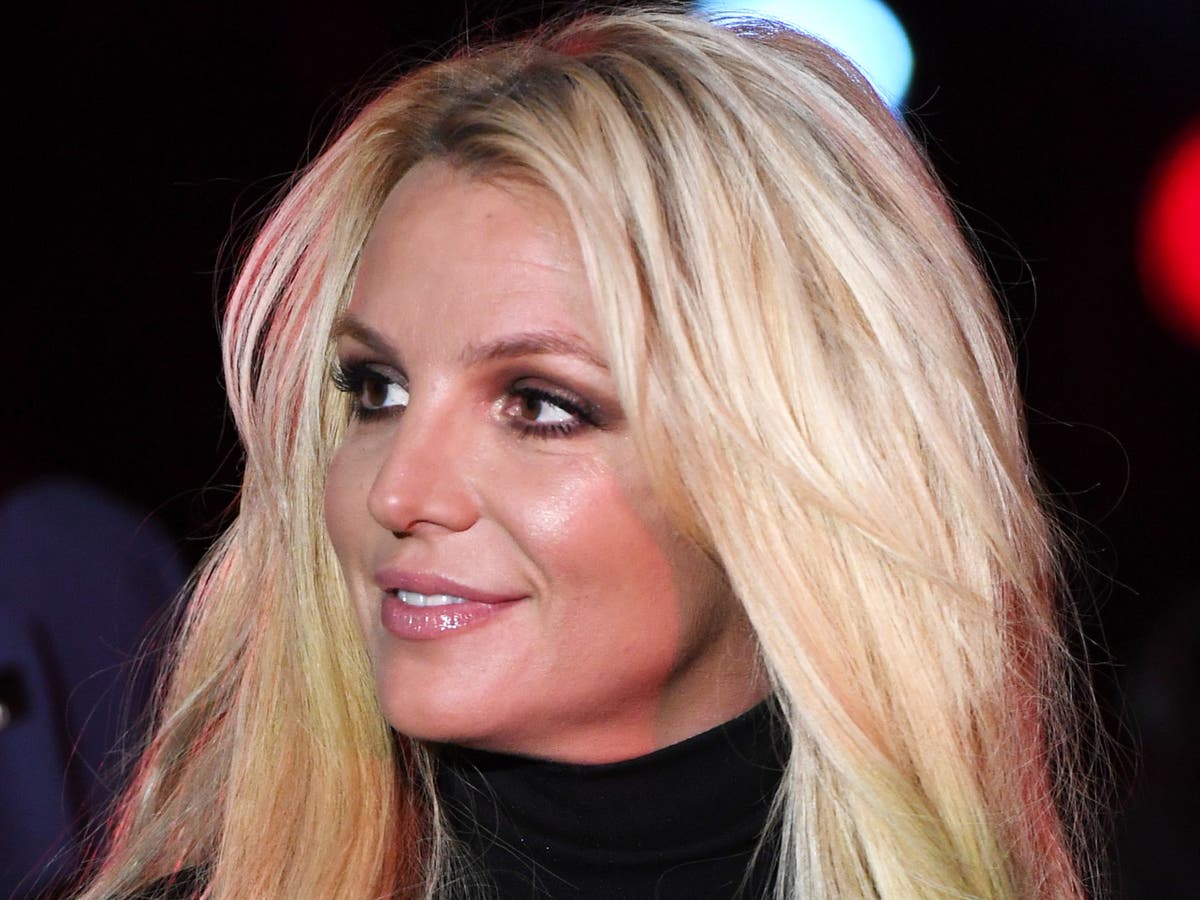 Headline:
Britney Spears shows support for Black Lives Matter on Instagram
Description:
Singer reshared photo on social media
---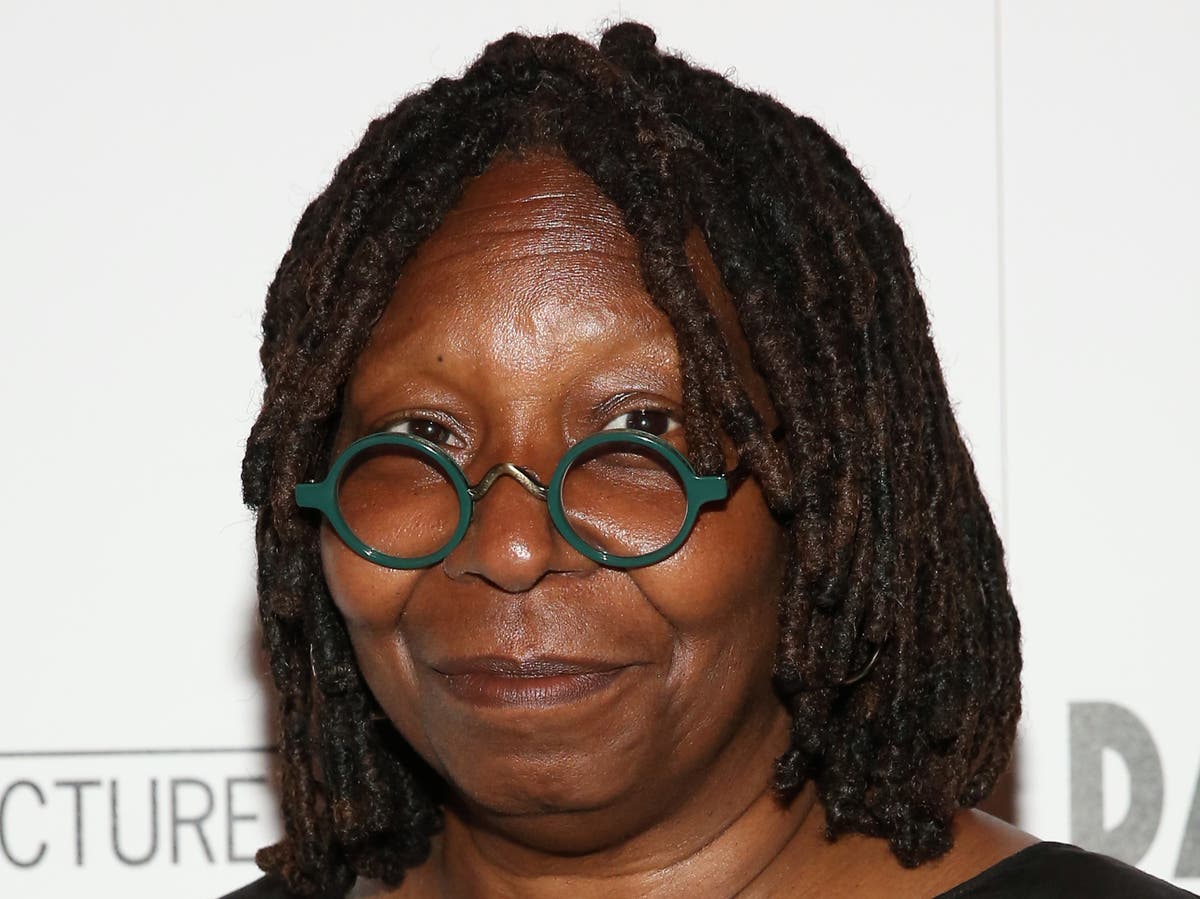 Headline:
'Justice is truth': Whoopi Goldberg, Shonda Rhimes, Viola Davis, and more celebrities react to Derek Chauvin guilty verdict
Description:
'A reminder that victory would be George Floyd being alive,' tweeted poet Amanda Gorman
---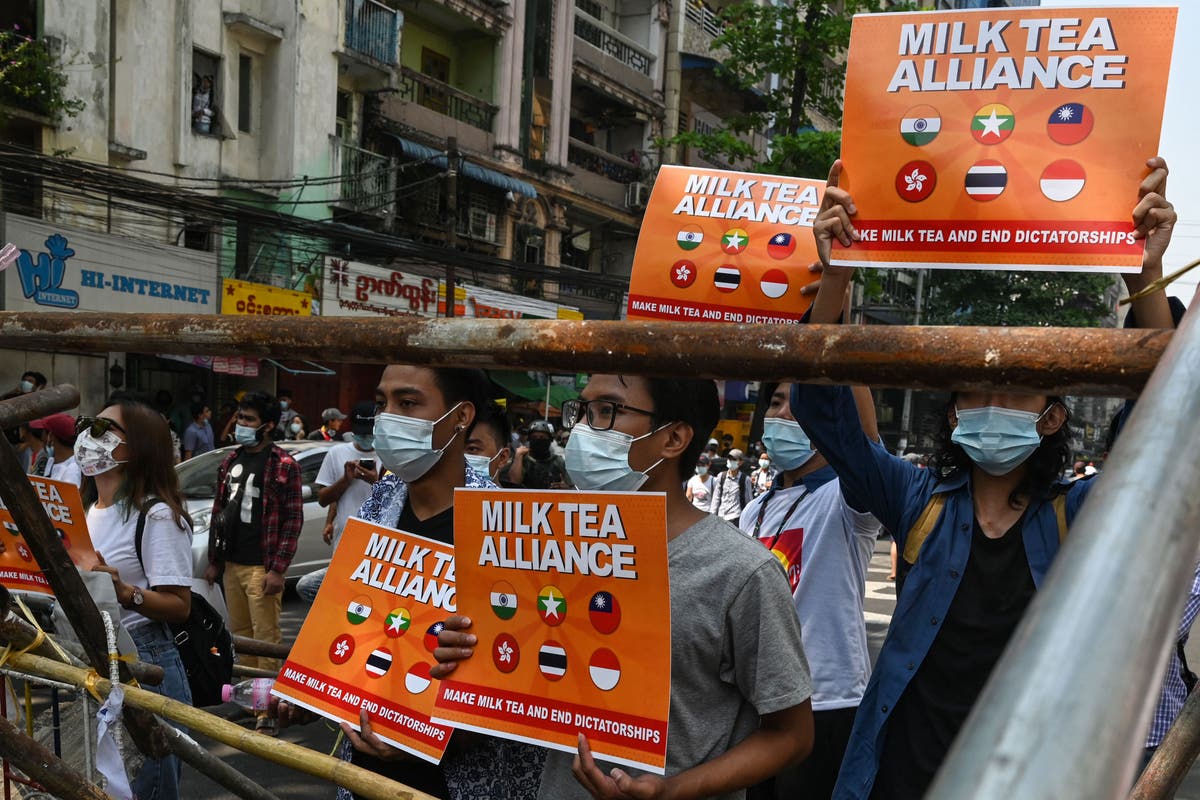 Headline:
Milk Tea Alliance: Twitter launches emoji to unite protests across Myanmar, Thailand and Hong Kong
Description:
Twitter says it has seen more than 11 million tweets with the #MilkTeaAlliance hashtag over the past year
---
Headline:
5 things to know about USA TODAY's investigation of discrimination within EEOC
Description:
USA TODAY released an investigation this week into claims of discrimination within the U.S. Equal Employment Opportunity Commission.
---
Headline:
News24.com | Déjà views: Helen Zille stirs up yet another social media storm, this time over #BlackLivesMatter
Description:
DA Federal Council chairperson Helen Zille has found herself at the centre of another social media storm, after claiming in a post that the #BlackLivesMatter movement has been silent in the face of insurgent attacks in northern Mozambique.
---
Headline:
'Within our own walls.' Employees at federal civil rights watchdog describe their own workplace discrimination, retaliation in Texas
Description:
Current and former EEOC investigators, others in the Texas office say they have been targeted at the agency designed to enforce employment laws.
---
Headline:
News24.com | Advocate Dumisa Ntsebeza unveiled as Cricket SA's new social justice ombudsman
Description:
Cricket South Africa has unveiled Advocate Dumisa Ntsebeza as the ombudsperson for its Cricket for Social Justice and Nation Building project.
---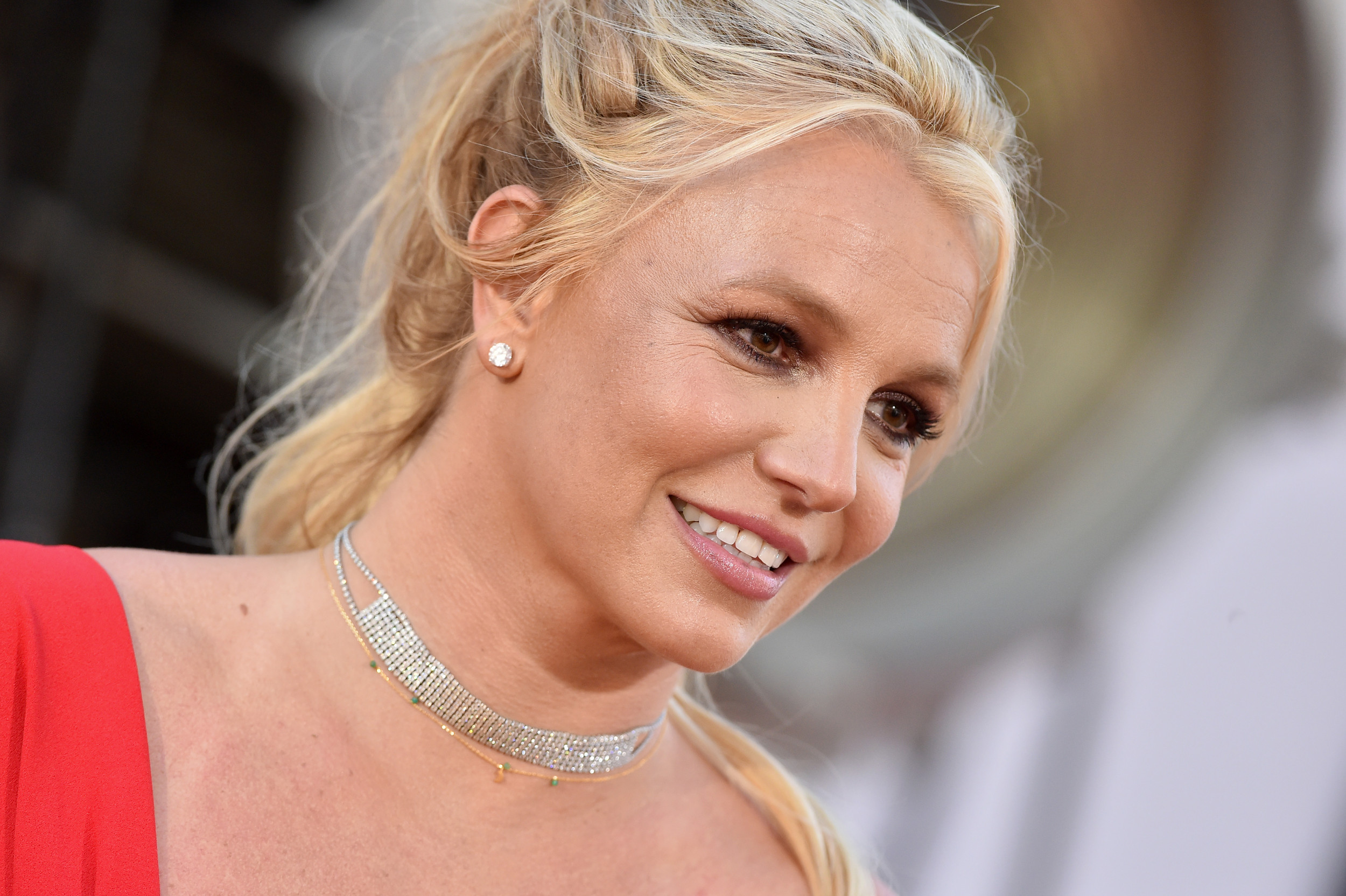 Headline:
Britney Spears Praised for Supporting BLM As Derek Chauvin Verdict Imminent
Description:
The pop star took to Instagram on Monday night to show support for the Black Lives Matter movement.
---