Headline:
China's international schools hit by exodus of teachers dejected by COVID curbs - Reuters
Description:
After teaching for three years at an international school in Shanghai, Michael is preparing to break his contract and leave, worn down by stringent measures against the coronavirus.
---
Headline:
India's private school aspiration increasingly out of reach as inflation bites - Reuters India
Description:
Indian financial consultant Waqar Khan has seen his income drop by about a fifth since the coronavirus pandemic began. When his younger son's private school raised fees by 10% this year, he had no choice but to move him to the state system.
---
Headline:
Pandemic not over, U.S. unlikely to eliminate COVID-19 -Fauci - Reuters
Description:
The coronavirus pandemic is not over and it is unlikely that the United States will ever eliminate COVID-19 but should strive to control the virus, top U.S. infectious disease expert Anthony Fauci said on Friday.
---
Headline:
U.S. health secretary tests positive for COVID on trip to Berlin - Reuters
Description:
U.S. Health and Human Services Secretary Xavier Becerra tested positive for COVID-19 on Wednesday while on a trip to Berlin ahead of G7 meetings of health ministers, a spokesperson said.
---
Headline:
Chile consumer prices up by higher-than-expected 1.4% in April - Reuters
Description:
Chile's consumer prices rose 1.4% in April boosted by rising costs in food and non-alcoholic beverages, the government's statistics agency said on Friday.
---
Headline:
Miami Herald wins Pulitzer for coverage of condominium collapse - Reuters
Description:
The Miami Herald won the Pulitzer Prize for breaking news on Monday for its coverage of the collapse of a high-rise condominium building that killed 98 people, the prize administrator announced.
---
Headline:
Uganda's economy seen expanding by up to 4.5% in year to end-June - FinMin - Reuters.com
Description:
Uganda's economy is seen expanding by between 3.8%-4.5% in the fiscal year to end June from 3.4% growth in the same period in 2021, helped by the easing of restrictions aimed at containing COVID-19's spread, its finance minister said on Tuesday.
---
Headline:
Judge rules Title 42, allowing COVID asylum restrictions, can continue at border
Description:
Title 42 allows Customs and Border Protection to expel migrants to prevent the spread of the coronavirus in holding facilities.
---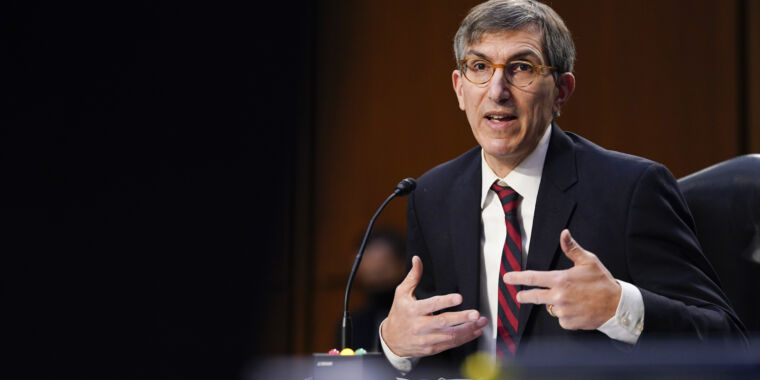 Headline:
Despite unknowns, FDA officials make the case for annual fall COVID shots
Description:
In JAMA viewpoint, FDA leaders say a fall booster decision should come next month.
---
Headline:
FDA Clears COVID Booster Shot for Healthy Kids Ages 5 to 11
Description:
U.S. regulators hope an extra vaccine dose will enhance their protection as infections once again creep upward.
---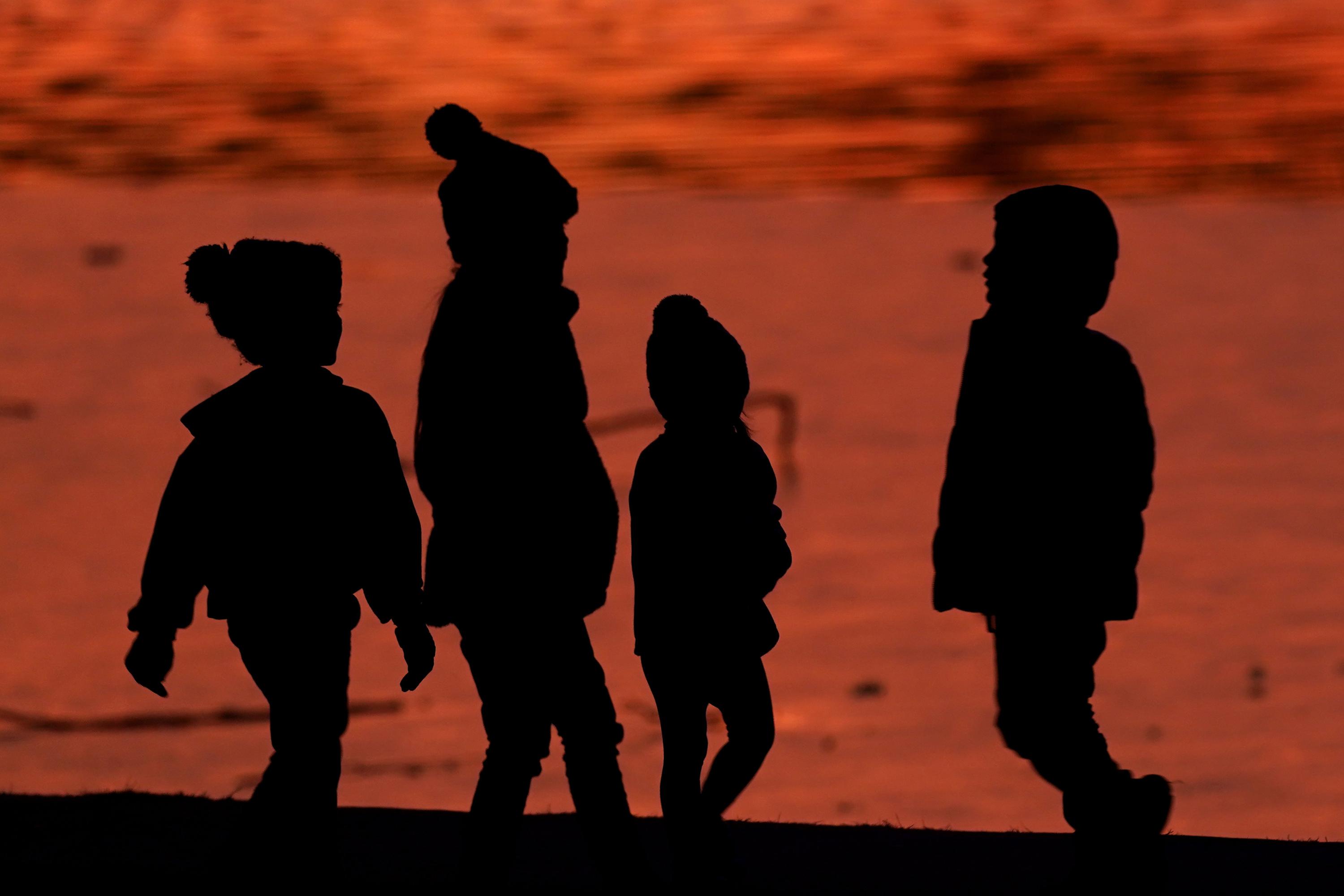 Headline:
Theories emerge for mysterious liver illnesses in children - The Associated Press - en Español
Description:
<ol><li>Theories emerge for mysterious liver illnesses in children  The Associated Press - en Español </li><li>6th child dies from hepatitis outbreak in 36 states; CDC seeks answers  USA TODAY </li><li>Hepatitis cases rising among children globally but caus…
---
Headline:
New help for striving communities
Description:
With vulnerable communities facing more challenges than ever, it is now incumbent on the private sector to offer sustainable financing solutions.
---
Headline:
Your employer can help pay for your student loans — here's an email template to ask them
Description:
If you're struggling with student loans, tell human resources about this tax-exempt student loan repayment assistance benefit.
---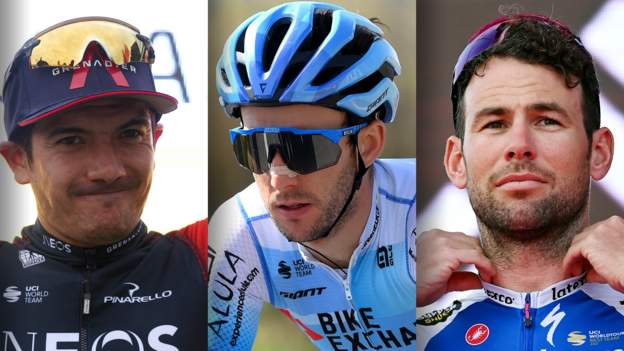 Headline:
Giro d'Italia 2022: Key stages and riders to watch
Description:
Who will challenge and where will the race be won and lost? BBC Sport looks at everything you need to know about the Giro d'Italia.
---
Headline:
A Third of U.S. Should Be Considering Masks, Officials Say
Description:
Right now, about a third of the U.S. population lives in areas that are considered at higher risk — mostly in the Northeast and Midwest.
---
Headline:
CDC Urges Pfizer Booster for Children Ages 5 to 11
Description:
The hope is that an extra shot will shore up protection for kids ages 5 to 11 as infections once again are on the rise.
---
Headline:
How A Global Hard-Right Christian Group Helped Cancel A Sex Education Play
Description:
"We should absolutely be concerned about the infiltration of ultra-conservative networks into British politics," counter-extremism experts told VICE World News.
---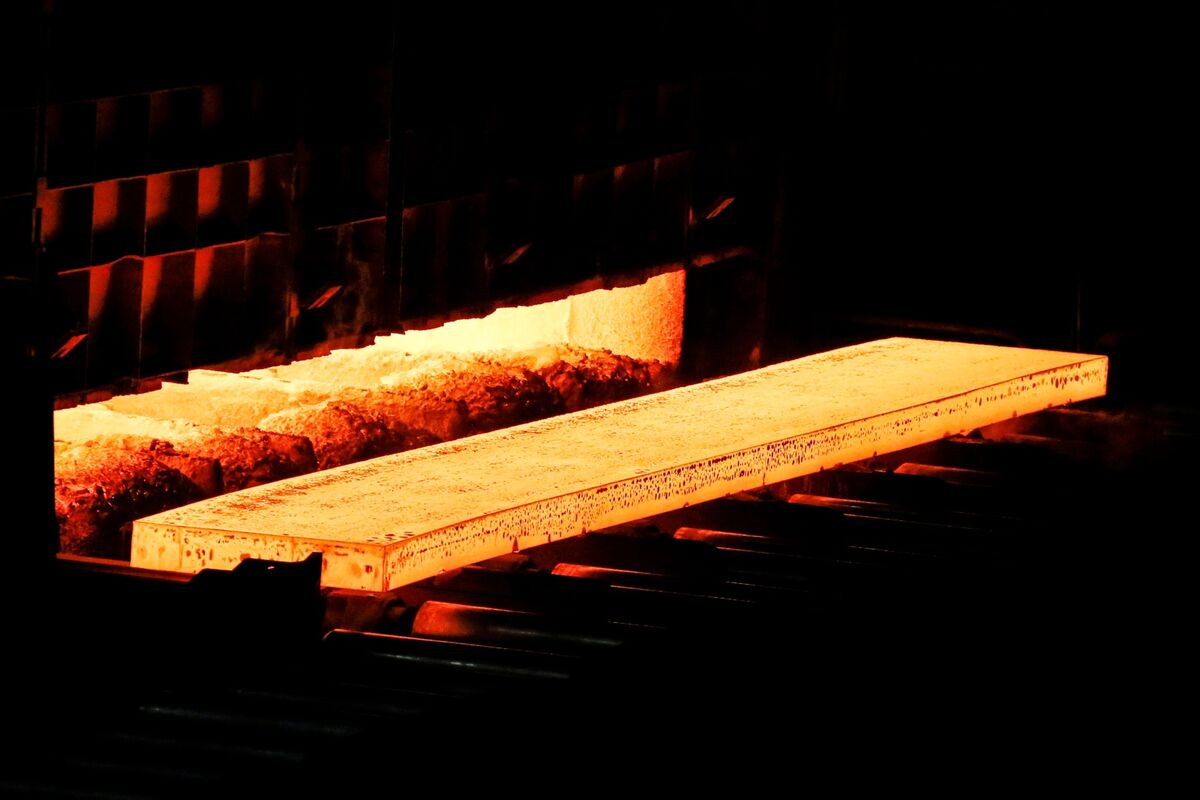 Headline:
Forever Inflation
Description:
Hello. Today we look at why the current red-hot inflation may never fully cool in the US, how Poland is integrating refugees, and what the coronavirus did to global inequality trends.
---
Headline:
Tim Kaine Refuses to Let Long COVID Be an Afterthought
Description:
When Virginia Sen. Tim Kaine came down with a "blizzard" of allergy-like symptoms in March 2020, he blamed the layer of pollen coating his car. "It was Washington, D.C., in late March," he says. I thought, "'Okay, well, this is hay fever gone wild.'" Only whe…
---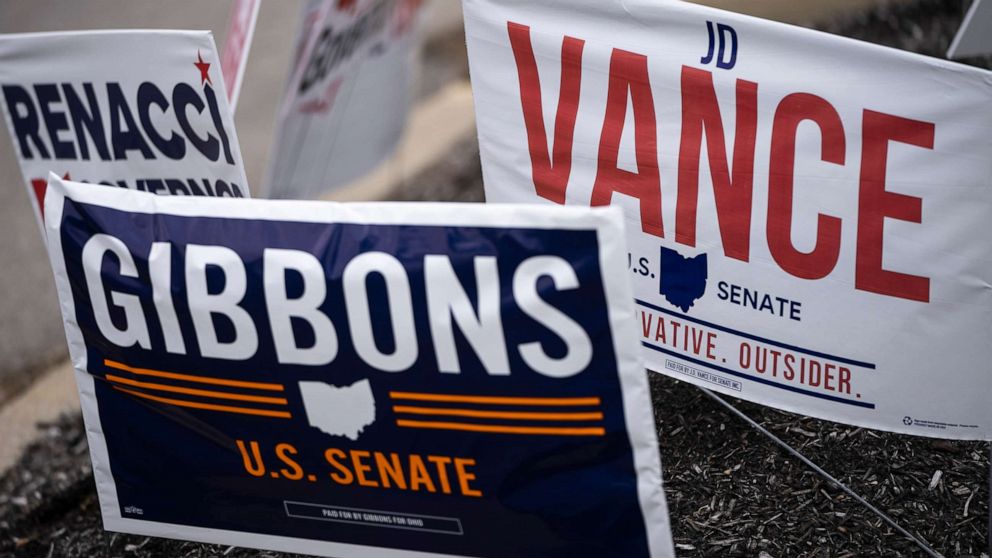 Headline:
GOP strong on crime, boosted by trust in inflation: POLL
Description:
A new ABC News/Washington Post poll about support for the GOP in areas of crime and inflation.
---