Headline:
Indian fantasy sports app Dream11's parent firm raises $400 million
Description:
Dream Sports, the parent firm of fantasy sports app Dream11, has secured $400 million in a new financing round as the Mumbai-headquartered firm builds what it calls an "end-to-end sports tech company" in the cricket-loving nation, which is also the world's se…
---
Headline:
Hiro Capital puts $2.3M into team sports tracking platform PlayerData — as does Sir Terry Leahy
Description:
Hiro Capital has gradually been making a name for itself as an investor in the area know as 'Digital Sports' or DSports for shorts. It's now led a $2.3m funding round in PlayerData. While the round might sound small, the area it's going into is large and grow…
---
Headline:
EA will return to golf games with a new PGA Tour title
Description:
EA is reviving its PGA Tour golf game series with a 'next-gen' title in development.
---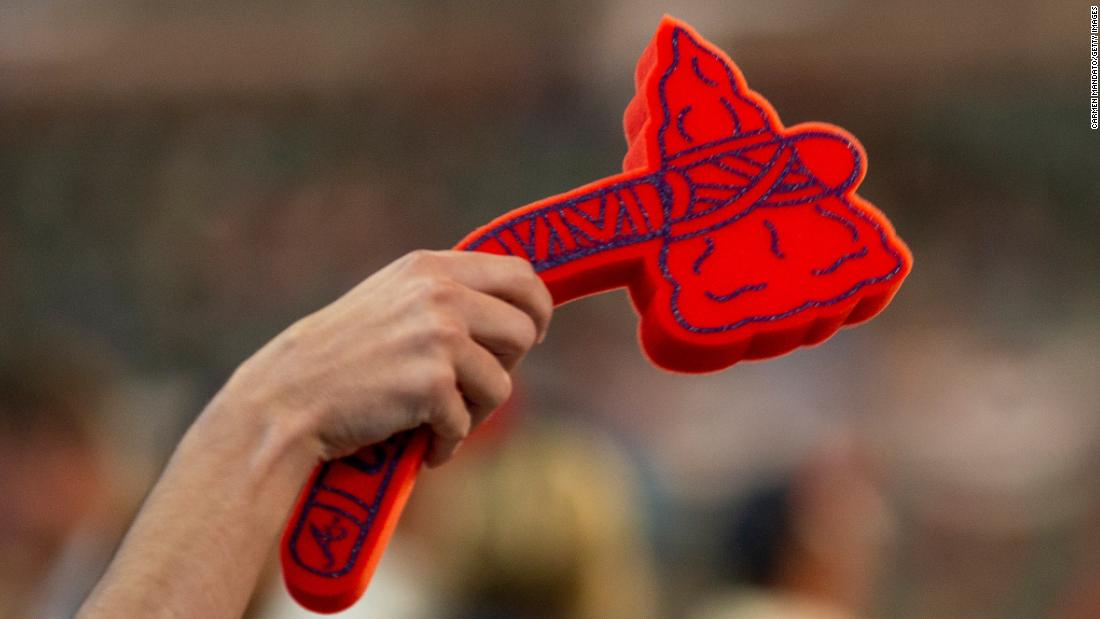 Headline:
Sports world should boycott Georgia over racist voting law
Description:
Gov. Brian Kemp and a slew of Georgia Republican lawmakers sped a sweeping election bill into a Jim-Crow-like law Thursday, imposing new voting restrictions in the battleground state. The law, wrongfully dubbed The Election Integrity Act of 2021, is a poorly …
---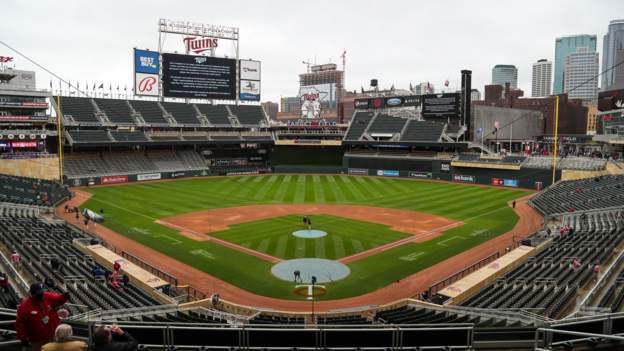 Headline:
Minnesota sports teams postpone games following shooting by police
Description:
Major sports teams in Minnesota postpone their games following the fatal shooting of a black man by a police officer in the US state.
---
Headline:
Porsche adds the all-electric Taycan to its subscription program
Description:
Porsche has added its first all-electric vehicle, the Taycan sports sedan, to its subscription and short-term rental program as part of a broader expansion that aims to build a new customer base of U.S. owners. The German automaker said Thursday it is also ex…
---
Headline:
R/GA Ventures announces its new Coalition Venture Studios to support Black founders
Description:
Design and marketing consultancy R/GA is expanding its Venture Studios program with the launch of a new Coalition Venture Studio focused specifically on supporting Black-led and Black-owned startups. The initiative is led by R/GA Entrepreneur in Residence Dav…
---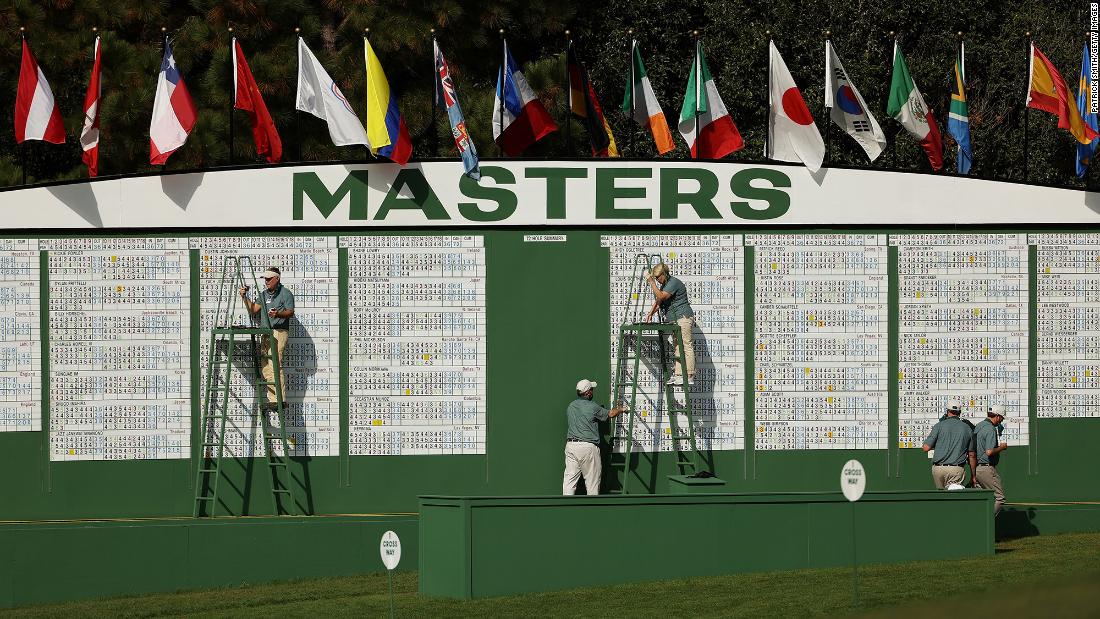 Headline:
Georgia voting law leads to calls for some sports events to be moved or canceled
Description:
Georgia has a long history of attracting national sports events, but a controversial new voting law might have severe repercussions for that tradition.
---
Headline:
'Big Shot' on Disney+ is a sports show afraid of conflict
Description:
I'm no champion of sports analogies, but if you enter a game, you better be ready to leave it all on the court. Disney's Big Shot, from David E. Kelley, Dean Leroy, and Brad Garrett, is positioned as a touching sports show about the relationship between a coa…
---
Headline:
Improve your baseball pitch recognition with this software on sale
Description:
TL;DR: Become a heavy hitter with gameSense's Revolutionary Cognitive Sports Training Software, on sale for 68% off. As of April 17, get a three-year subscription for only $97.99. Known as the gold standard in professional baseball and softball pitch recogni…
---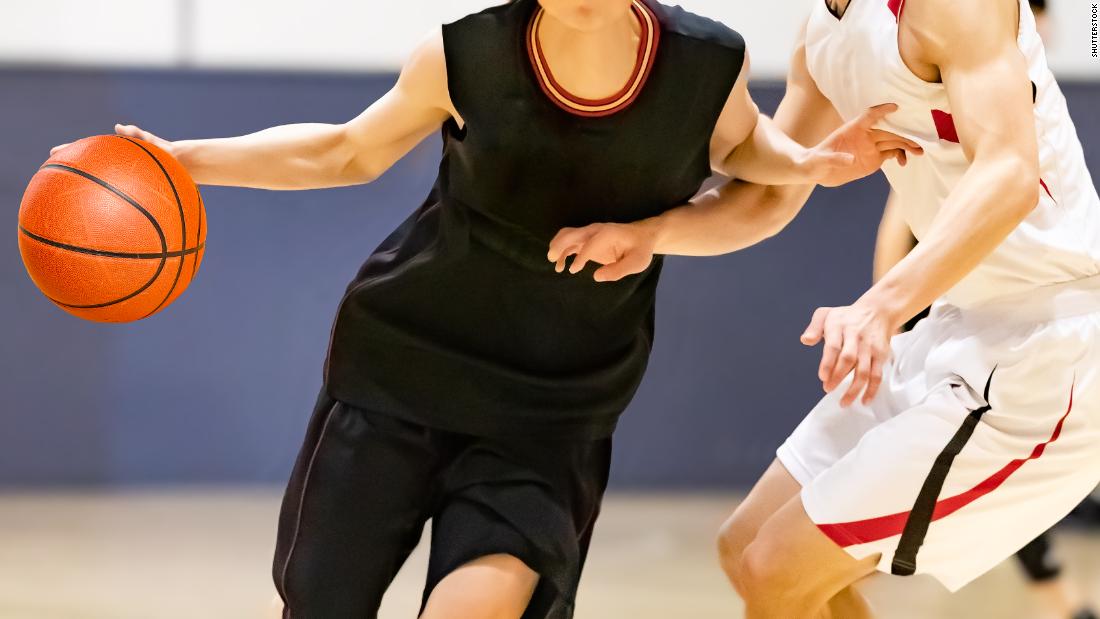 Headline:
Youth sports and other extracurriculars are spreading Covid, health officials say
Description:
The CDC recommends specific guidelines like reducing physical contact and minimizing time spent indoors when engaging in sporting activities.
---
Headline:
Will Topps' SPAC-led debut expand the bustling NFT market?
Description:
Twitter is abuzz with the news that Topps, a company perhaps best known for making collectible trading cards, is going public via a SPAC. The reverse merger with its chosen blank-check company values the combination on an equity basis at $1.163 billion. That …
---
Headline:
Breakingviews - Capital Calls - Sports versus the Trump slump - Reuters
Description:
Breakingviews - Capital Calls - Sports versus the Trump slump  Reuters
---
Headline:
Iconic French sports stadium prepares to be vaccination centre - Reuters
Description:
The French stadium that hosted World Cup finals in soccer and rugby is taking on a new role in response to the COVID-19 pandemic: it is becoming a vaccination centre.
---
Headline:
Tennis-French Open postponement a possibility - sports minister - Reuters
Description:
French Sports Minister Roxana Maracineanu said it was possible the French Open could be postoned for the second year amid the COVID-19 crisis.
---
Headline:
Brisbane lockdown sends Australian sports teams scrambling - Reuters
Description:
Australia's professional sports leagues scrambled to put contingency plans in place on Monday after Queensland authorities announced a snap three-day lockdown in state capital Brisbane to deal with a COVID-19 outbreak.
---
Headline:
Swedish prosecutor says Russia's GRU hacked Sweden's sports body - Reuters
Description:
Swedish prosecutors said on Tuesday an investigation showed that Russia's GRU military intelligence agency had carried out serious data secrecy breaches at Sweden's sports confederation in 2017 and 2018 but it was nevertheless dropping the case.
---
Headline:
NBA Top Shot maker Dapper Labs is now worth $2.6 billion thanks to half of Hollywood, the NBA, and Michael Jordan
Description:
From the early success of Crypto Kitties to the explosive growth of NBA Top Shot, Dapper Labs has been at the forefront of the cryptocurrency collectible craze known as NFTs. Now the company is reaping the benefits of its trailblazing status with a new $305 m…
---
Headline:
Extreme E's first qualifying round ends with Nico Rosberg's team out front
Description:
The off-road electric racing series started its first weekend with some big crashes, and Nico Rosberg's team in P1 after the first qualifying round.
---
Headline:
Disney+ and ESPN+ are coming to Comcast Xfinity set-top boxes
Description:
Both services should be available to all X1 and Flex subscribers in the coming weeks.
---